Hi y'all!  I am Alisha Satterwhite from Texas!  I am a busy wife, mom, teacher, and lover of Jesus!  I have been teaching for 12 years.  I taught 1st grade for 8 years and now teach 2nd grade and LOVE it!!  I have a 
Teachers Pay Teachers store
 and a 
Teacher's Notebook store
.  My husband is a fire fighter with a local fire department had has a great schedule.  We have been married for over 16 years now, and I could not have been blessed with a more amazing husband and best friend!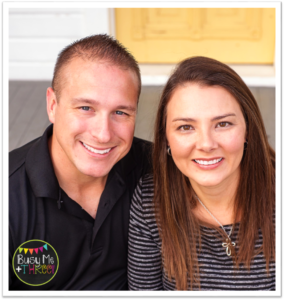 My son is now in junior high and loves hanging out with his friends, riding bikes, and video games.  My daughter is in 5th grade and loves animals, arts and crafts, and Musically!  My daughter goes to school with me, which is quite nice. I am able to keep tabs on her!  Ha!  As for my son, I just pray daily that I don't get a phone call from the school!  LOL!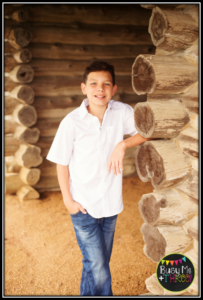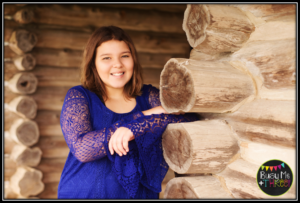 Our family loves the outdoors and traveling.  We love game nights and just hanging out watching a movie together. We have been blessed with great family and friends and love sharing time with them as well!   Most of all, we love God and love to share how he has moved in our lives!  Our motto that we live by…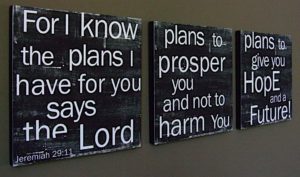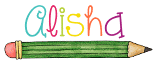 Disclosure: We are a participant in the Amazon Services LLC Associates Program, an affiliate advertising program designed to provide a means for us to earn fees by linking to Amazon.com and affiliated sites.